Screening virtually on the digtial TIFF Bell Lightbox Platform.
For ticket details, click here.
A Most Beautiful Thing – Canadian Theatrical Premiere
 (2020, 95 min, US, documentary: dir: Mary Mazzio)
A Most Beautiful Thing chronicles the first African American public high school rowing team in the US, made up of young men, many of whom were in rival gangs from the West Side of Chicago, all coming together to row in the same boat. Based on the memoir of team captain Arshay Cooper, and narrated by Academy Award- and Grammy-winning artist Common, A Most Beautiful Thing explores the trauma of violence and cyclical poverty, examining how these young men were able to support each other in reimagining a different future for themselves, and how rowing and the water provided the backdrop for that opportunity. After 20 years out of the boat, the men reunite to celebrate the team's founding and race together one more time.
Screening to include a Q&A with Arshay Cooper.
Arshay Cooper's participation in this event is generously sponsored by Hudson Boat Works.
A percentage of proceeds from this event goes towards supporting Row Ontario's IDEA Fund (Inclusion, Diversity, Equity, and Accessibility).
The Way of the Wildcard: The Boys from the Back of Beyond 
(2018, 13 min, UK, documentary: dir: Jonny & Jono)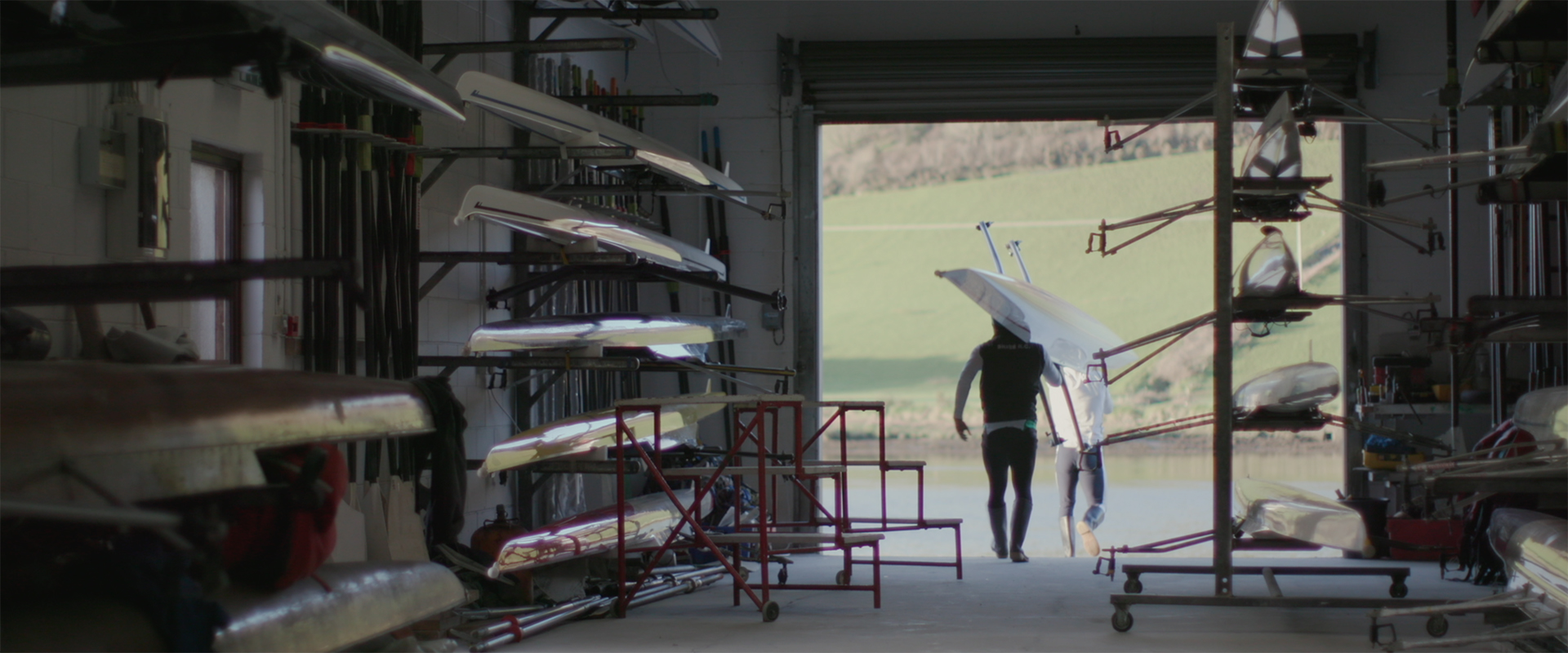 Irish brothers Gary and Paul O'Donovan grew up in a small town of about 2,000 people. With homemade training equipment and gear, their drive and love of rowing took them to the 2016 Olympic Games.
Rowing the River
(2017, 2 min, Canada, documentary: dir: Wendy Moses in collaboration with Empty Cup Media)
In a loving dedication to her late father, Wendy shares the beauty and elegance of the sport of rowing as a crew of ordinary women enjoy some fun and exercise on a midsummer evening row.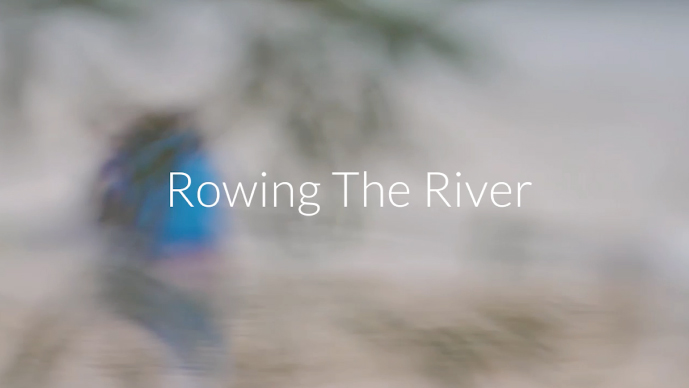 Arshay Cooper's participation has been generously sponsored by Hudson Boat Works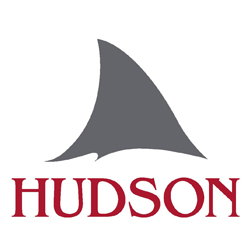 Presented in partnership with Row Ontario's IDEA Fund (Inclusion, Diversity, Equity, and Accessibility)