CSFF Virtual
Short Film Series 1
Canadian Sport film Festival
CSFF Virtual Short Film Series 1
Our first-ever CSFF Virtual Short Film Series featured free access to one short film each week in late Fall 2020.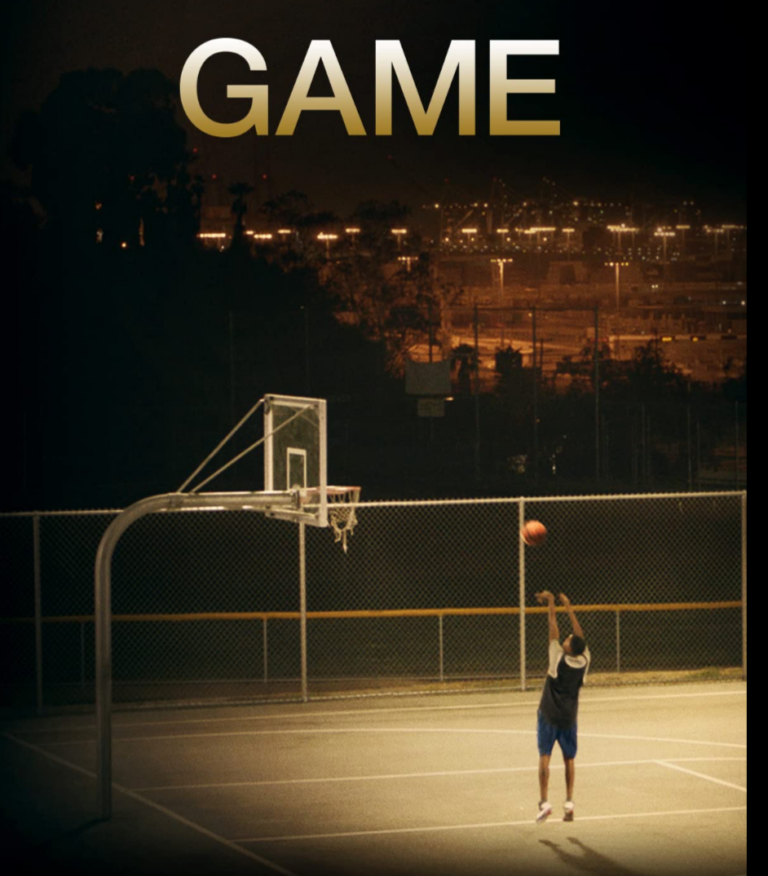 A new kid in town tests the limits at the high school basketball tryouts. 
2017, Fiction, United States
15 minutes
Writer / Director: Jeannie Donohoe
Watch the trailer for Game.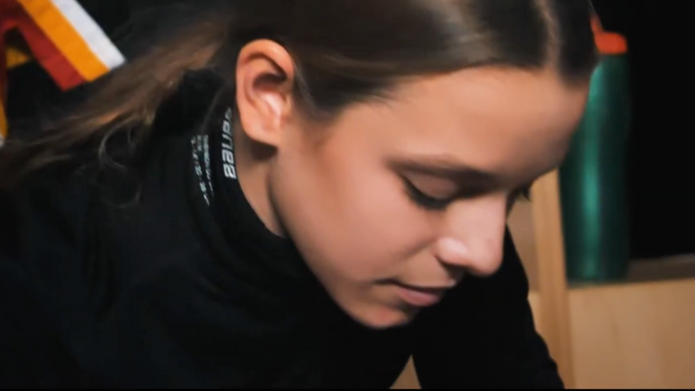 "There's a gap in what young girls have to aspire to – there's a 'Dream Gap'." Athletes and sports leaders reflect on the lack of female role models in professional sports. 
2020, Documentary, Canada
16 minutes 
Director: Camryn Kern
Watch the trailer for The Dream Gap.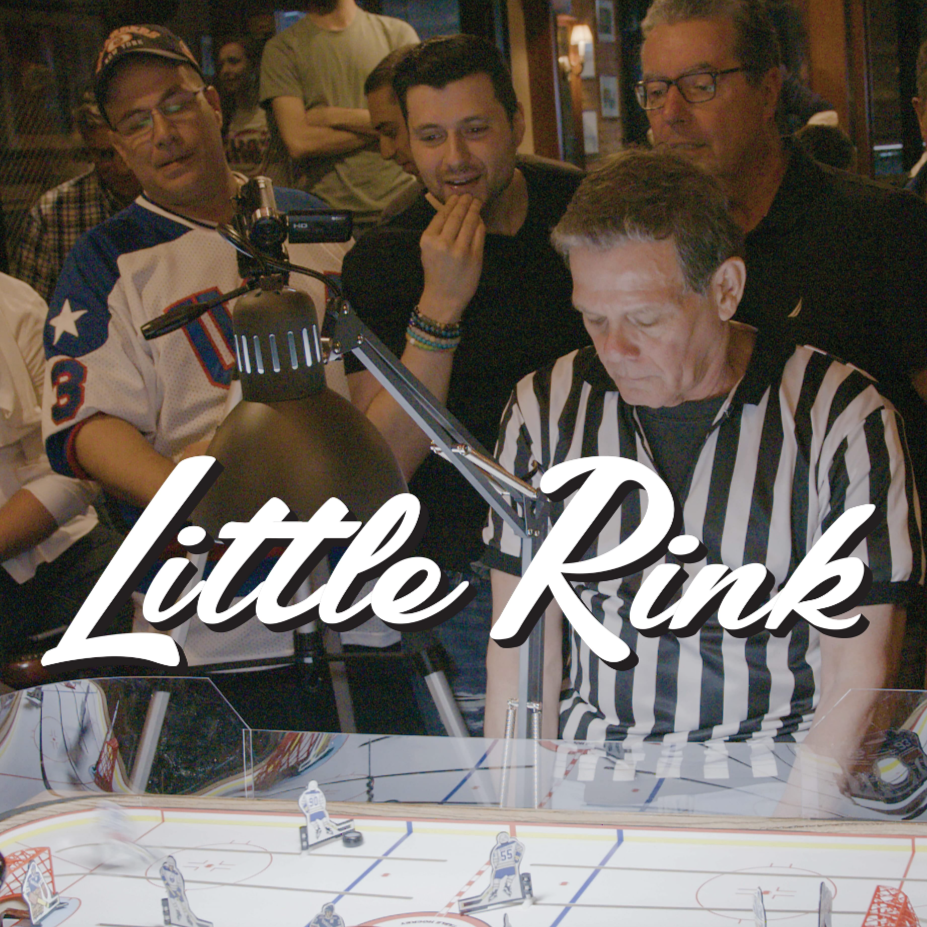 In the sphere of revered sporting events, there's the Olympics, the Super Bowl and the World Series. Then there's the TJ Rugg Table Hockey Tournament. At a New York bar, 18 of North America's most elite players compete for the championship on the little rink.
2020, Documentary, United States
15 minutes
Director: Lisa Melmed