CSFF Virtual
Short Film Series 2
Canadian Sport film Festival
CSFF Virtual Short Film Series 2
Our second CSFF Virtual Short Film Series featured free access to one short film each week during the month of November 2021.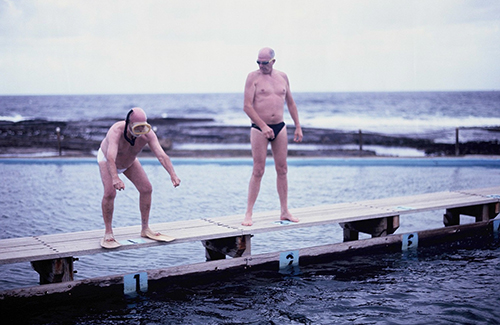 Two friends, one race and a lifetime of memories. Dive into this film and see how two lifelong competitors stay young at heart.
2010, Fiction, Australia
5 minutes
Director: Owen Trevor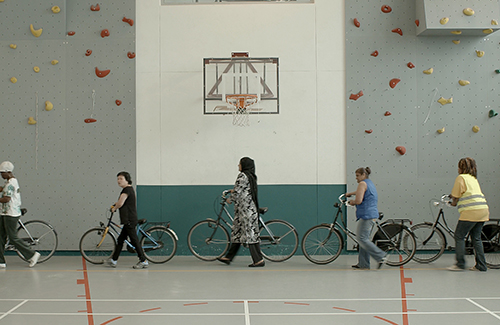 Once a week, Mama Agatha, a fixture in Amsterdam's Ghanaian community, teaches a group of immigrant women how to ride a bike. Her students gain not only a new skill and mode of transportation, but also increased independence, lasting friendships and community.
2015, Documentary, Netherlands
16 minutes 
Director: Fadi Hindash
More on: Mama Agatha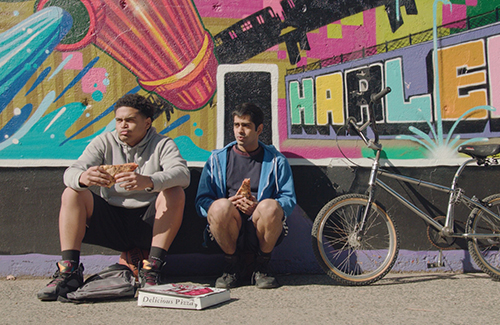 Ahmed, a teenager from Yemen, meets Justin on a basketball court. Their journey through New York's neighbourhoods and cultures is a tale of hope, compassion, and chance meetings. Their mutual love of basketball helps bridge language barriers and create new friendships.
2017, Fiction, United States
9 minutes 
Director: Ramón Rodriguez
More on: The Language of Ball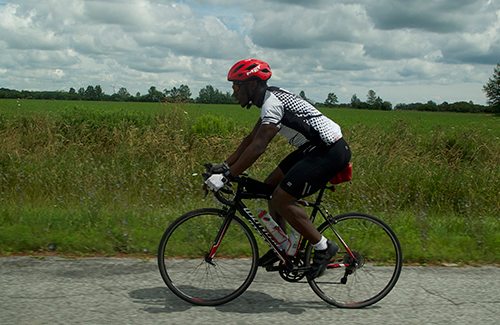 A young man embarks on a nation-wide adventure – cycling from Vancouver to Halifax – challenging Canadians about their perceptions of racialized youth living in marginalized communities.
2018, Documentary, Canada
23 minutes 
Director: Sherien Barsoum
More on: Ride for Promise