CSFF Virtual
Short Film Series 2021
Canadian Sport film Festival
CSFF Virtual Short Film Series 2021
Our second CSFF Virtual Short Film Series featured free access to one short film each week during the month of November 2021.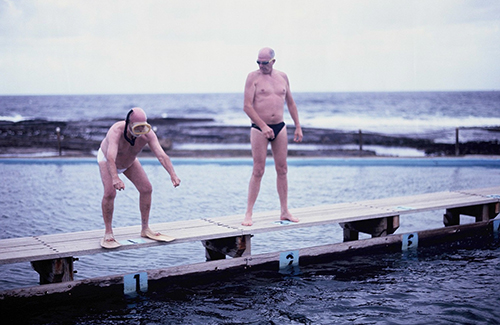 Two friends, one race and a lifetime of memories. Dive into this film and see how two lifelong competitors stay young at heart.
2010, Fiction, Australia
5 minutes, Director: Owen Trevor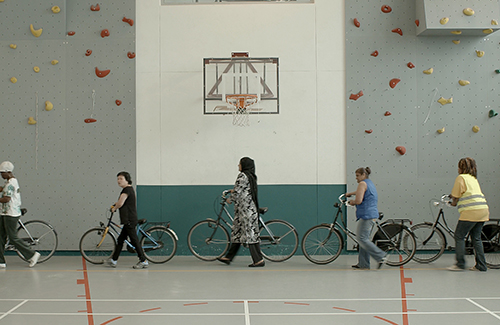 Once a week, Mama Agatha, a fixture in Amsterdam's Ghanaian community, teaches a group of immigrant women how to ride a bike. Her students gain not only a new skill and mode of transportation, but also increased independence, lasting friendships and community. More on: Mama Agatha.
2015, Documentary, Netherlands
16 minutes, Director: Fadi Hindash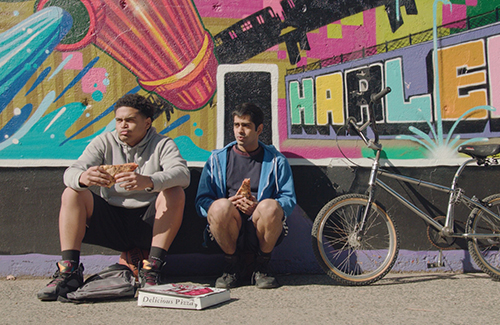 Ahmed, a teenager from Yemen, meets Justin on a basketball court. Their journey through New York's neighbourhoods and cultures is a tale of hope, compassion, and chance meetings. Their mutual love of basketball helps bridge language barriers and create new friendships. More on: The Language of Ball.
2017, Fiction, United States
9 minutes, Director: Ramón Rodriguez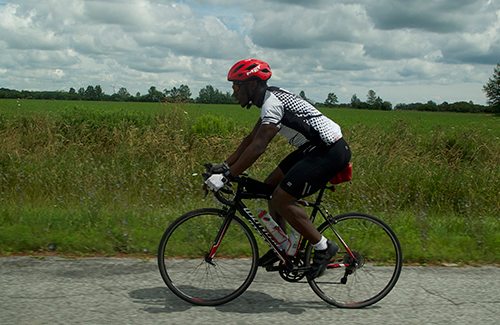 A young man embarks on a nation-wide adventure – cycling from Vancouver to Halifax – challenging Canadians about their perceptions of racialized youth living in marginalized communities. More on: Ride for Promise.
2018, Documentary, Canada
23 minutes, Director: Sherien Barsoum