CSFF Virtual
Short Film Series 3
Canadian Sport film Festival
Virtual Short Film Series 3
Our third CSFF Virtual Short Film Series featured free access to a different short film each week during April 2023:
April 3-9: Bleach
April 10-16: Undeniably Young
April 17-23: She Carries On
April 24-30: Sensei
Thanks for watching!
#CSFFvirtualshorts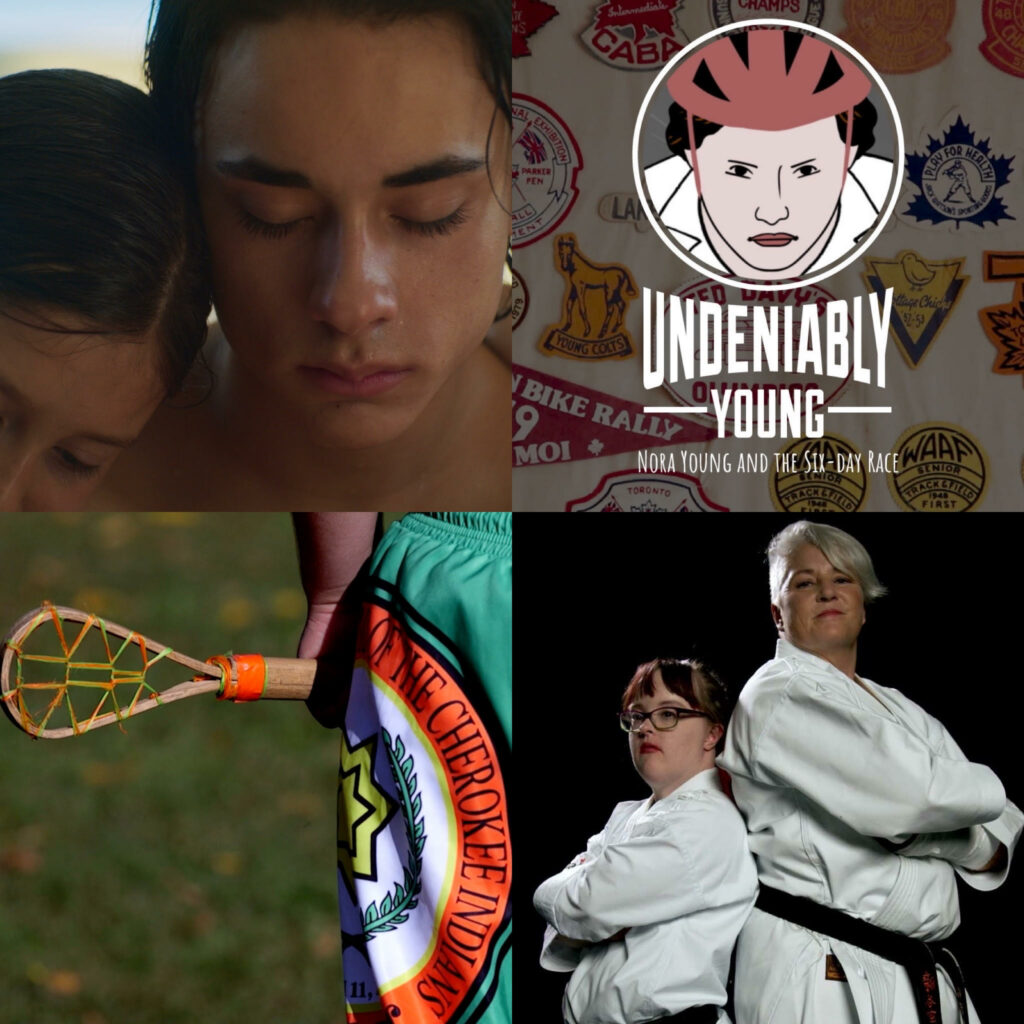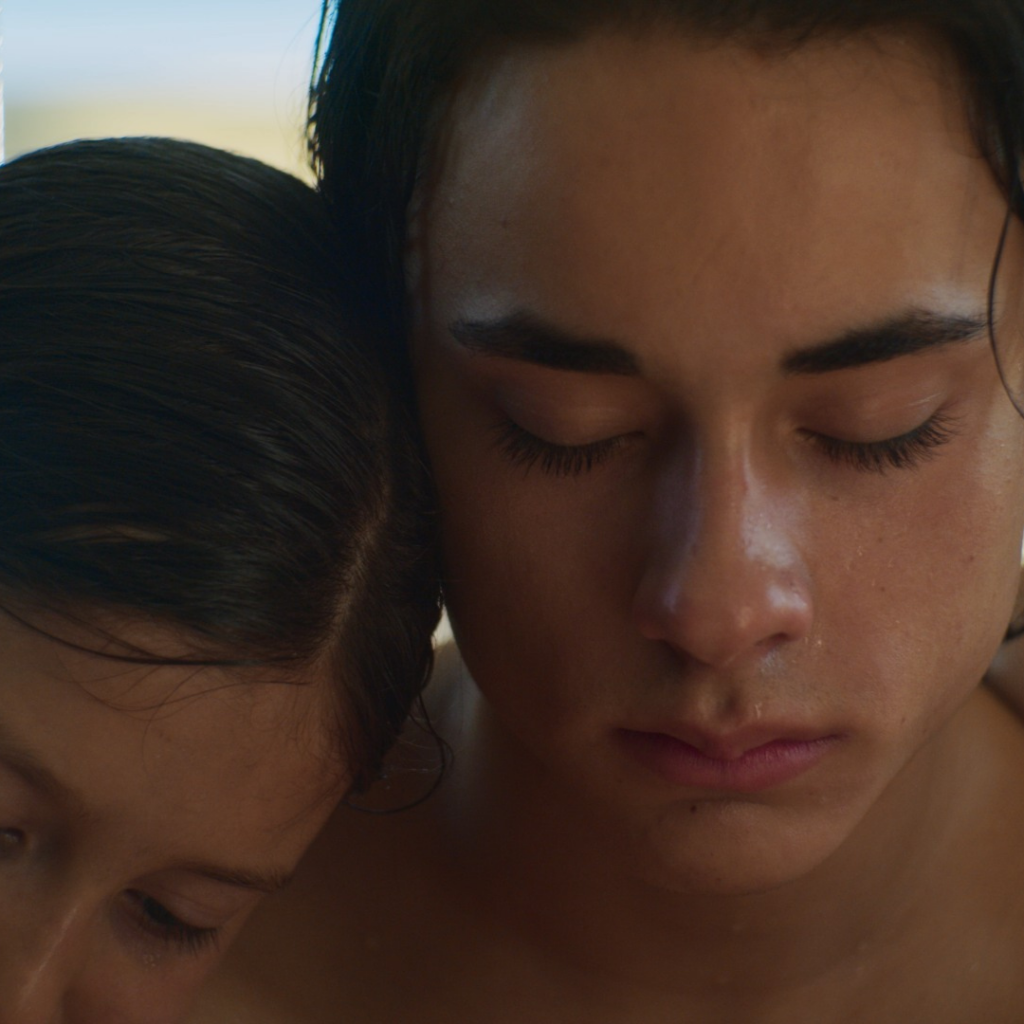 Damien, a teenage competitive swimmer, lashes out at his swim coach and bonds with his younger brother while trying to process a painful secret.
2021, Fiction, Canada
15 minutes
Director: Mattias Graham
Watch the trailer for Bleach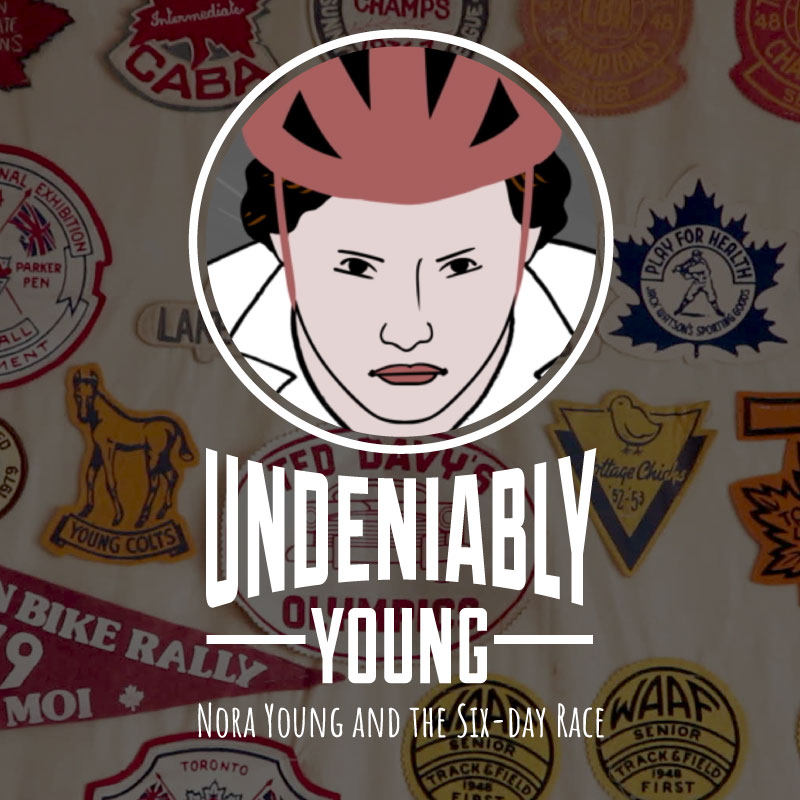 It's 1936 and 19-year-old Nora Young is a multi-sport champion, brimming with trophies, talent and an indomitable zest for life. She soon becomes one of the few female cyclists to compete in the world of men's Six-Day bike racing.
2021, Animated Documentary, Canada
16 minutes
Director: Julia Morgan
Watch the trailer for Undeniably Young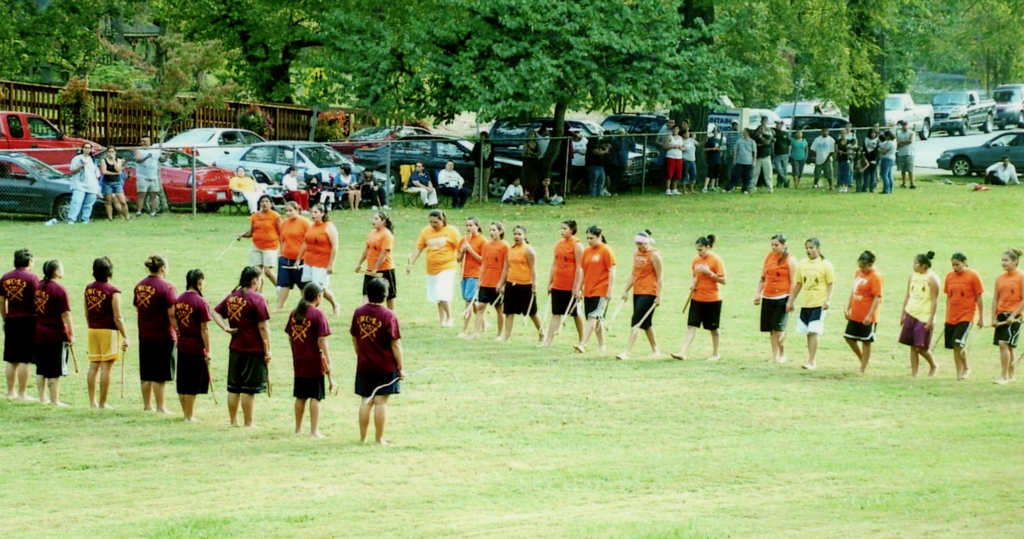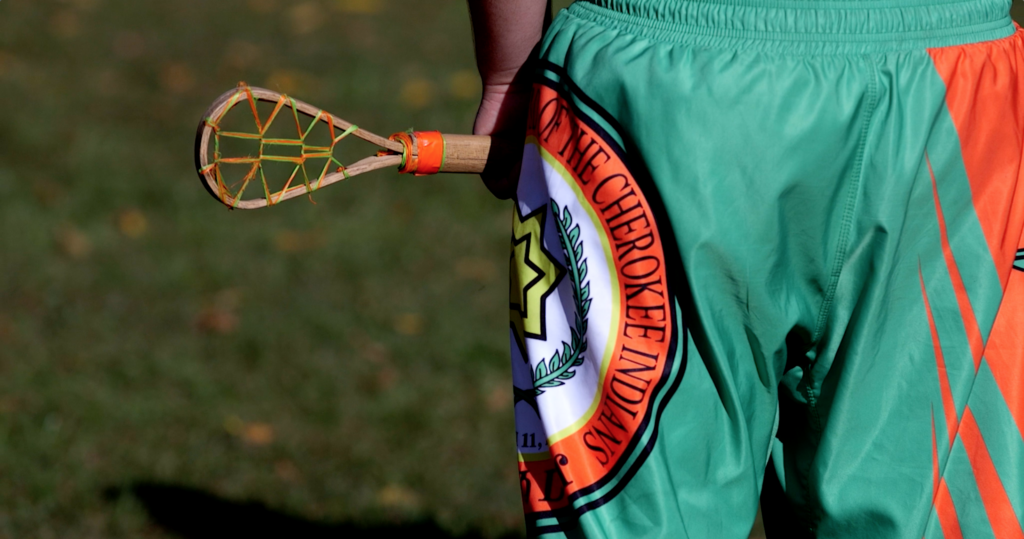 Nestled in the Great Smoky Mountains of Western North Carolina is a tight-knit community of the Eastern Band of Cherokee Indians, still practicing one of their cultural traditions: the game of stickball. In 2000, nearly 100 women from the community took the field to play, showing the matriarchal spirit the Cherokee are known for. This film tells the story of these women, how and why they play stickball, and what the game means to them, their families, and the future of the Cherokee people.
2020, Documentary, United States
17 minutes
Producer: Natalie Welch
Watch the trailer for She Carries On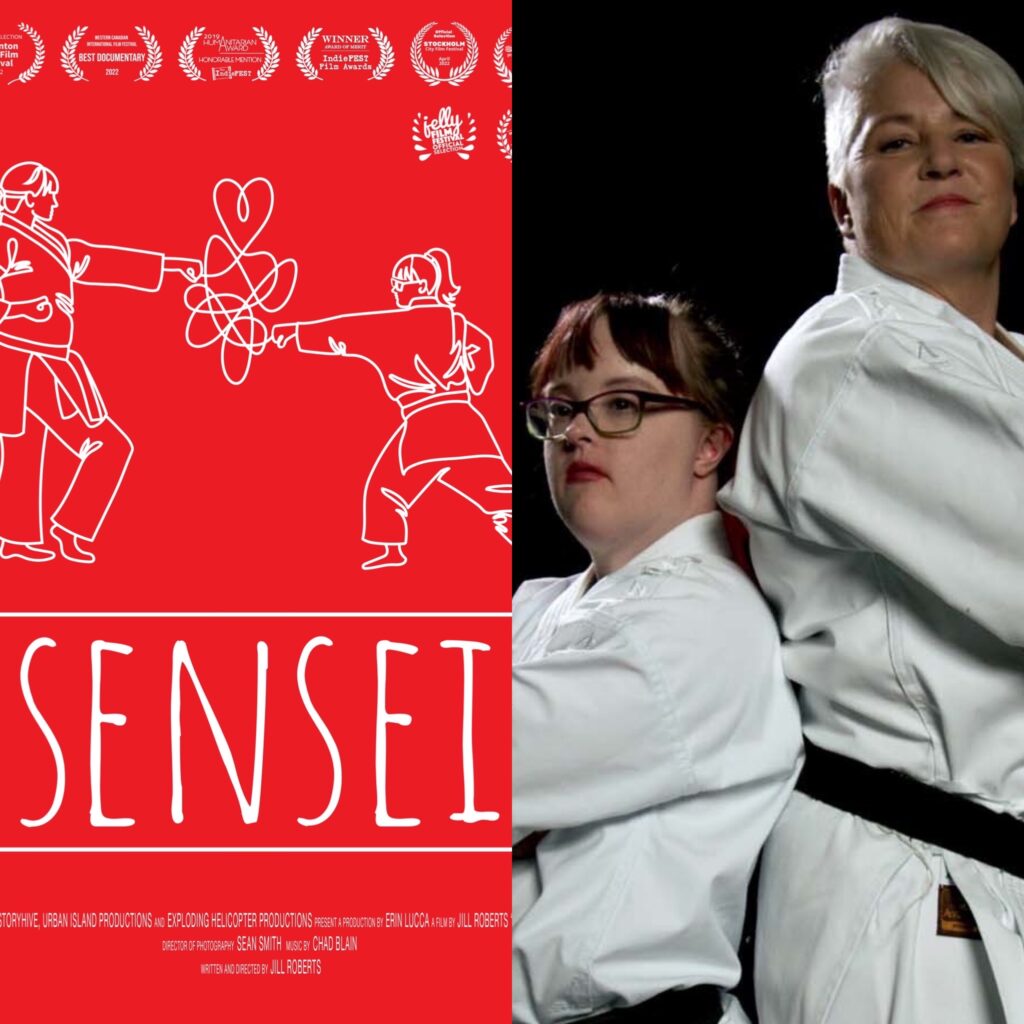 Natalie Olson is the first Canadian with Down syndrome to achieve a black belt in karate. With coach and lifelong friend, Sensei Heather Fidyk, Natalie blazes a trail for Canadian para athletes to compete on the international stage.
2021, Documentary, Canada
22 minutes
Director: Jill Roberts
Watch the trailer for Sensei