ABOUT THE IMPACT OF SPORT
Canadian sport film festival
A PASSION FOR BOTH
SPORT AND FILM
Canadian Sport Film Festival (CSFF) brings together the theatre of sport and the medium of film to tell unique, provocative, and passionate human stories from around the world.
Canadian sport film festival
CSFF is pleased to feature a Film of the Month series. We are excited to announce the film of the month for August is Waterbabies.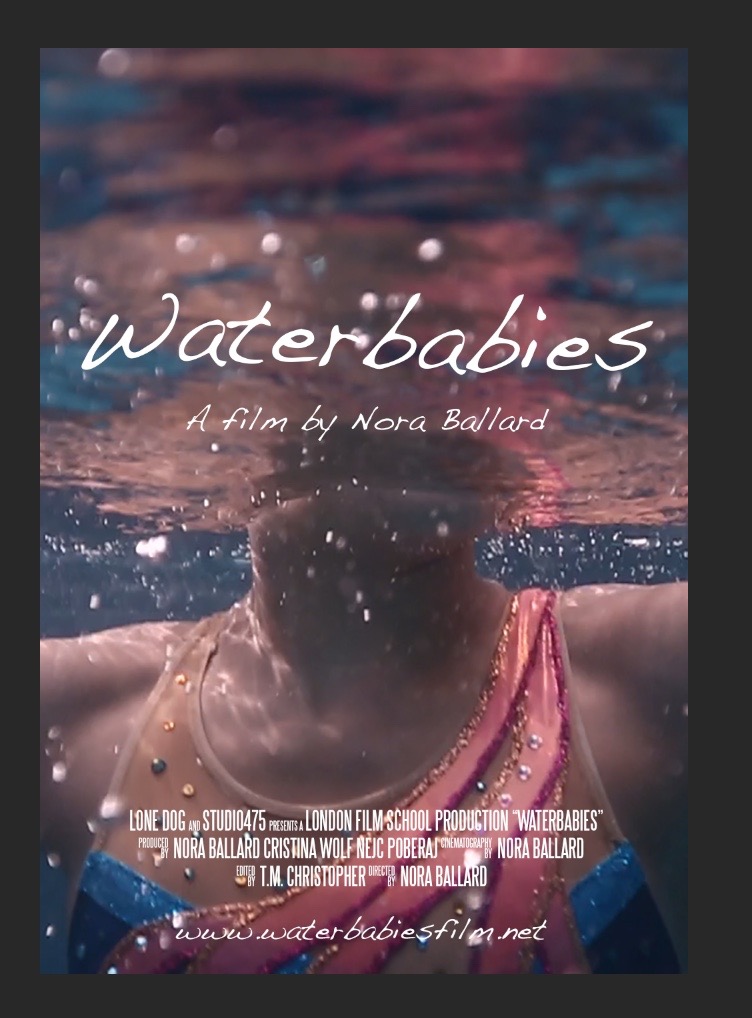 This short doc explores the competitive world of synchronized swimming through the eyes of a teenage team. Discover the commanding physical strength, grace and artistry that make this sport a bizarrely fascinating spectacle.
2015, Documentary,  USA
16 minutes Director: Nora Ballard
NOVEMBER 3rd to 30th, 2021
2021 CSFF Virtual Short Film Series
WHAT PEOPLE ARE SAYING ABOUT CSFF
"The best movie experience I've had in a long time."
"I am always amazed at how sport films reveal ordinary, remarkable people."
"It was inspiring and amazing."
"Such esteemed panelists and such an honour to have direct communications with the director."