November 17 - 18
TIFF Bell Lightbox
November 17 - 23
Digital
Canadian Sport Film Festival
The 15th annual Canadian Sport Film Festival (CSFF) is happening November 17 and 18, 2023 at TIFF Bell Lightbox in Toronto, Canada.
Check out our CSFF 2023 Festival lineup in cinema at TIFF Bell Lightbox.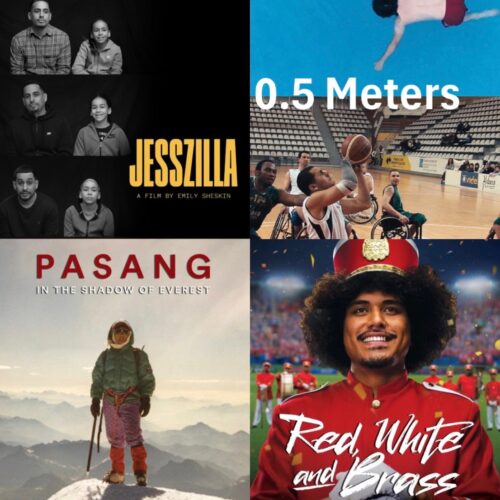 Watch the CSFF 2023 Festival Trailer
CSFF 2023 Festival Schedule - In Cinema
| Friday, November 17, 2023 | Saturday, November 18, 2023 |
| --- | --- |
| *All in-person screenings at: TIFF Bell Lightbox | |
| | |
| | |
Friday, November 17, 7 p.m.
TIFF Bell Lightbox, Cinema 3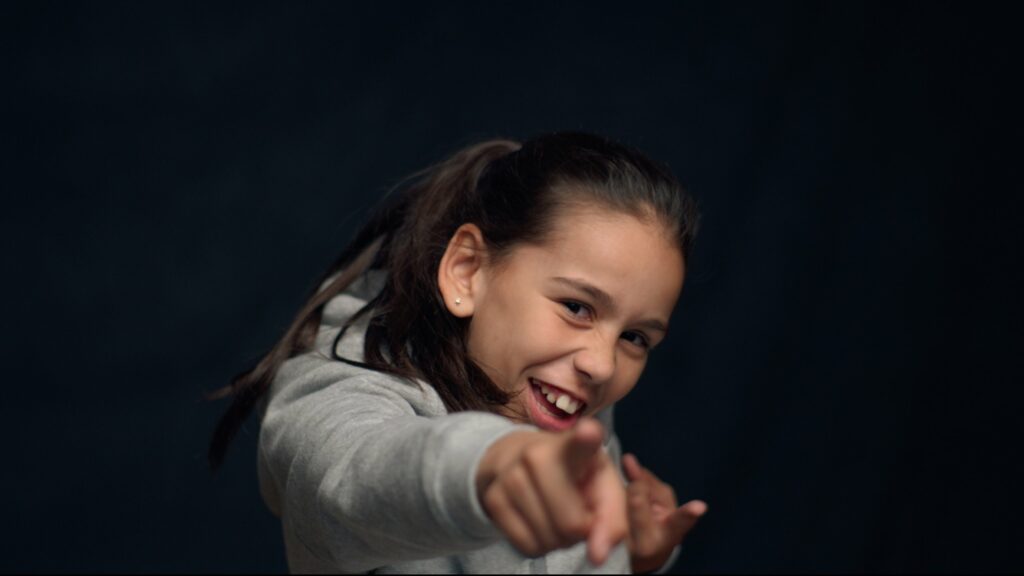 Jesselyn 'JessZilla' Silva is a three-time National Boxing Champion. On the cusp of making the U.S. Olympic team, she faces her toughest battle yet: a cancer diagnosis.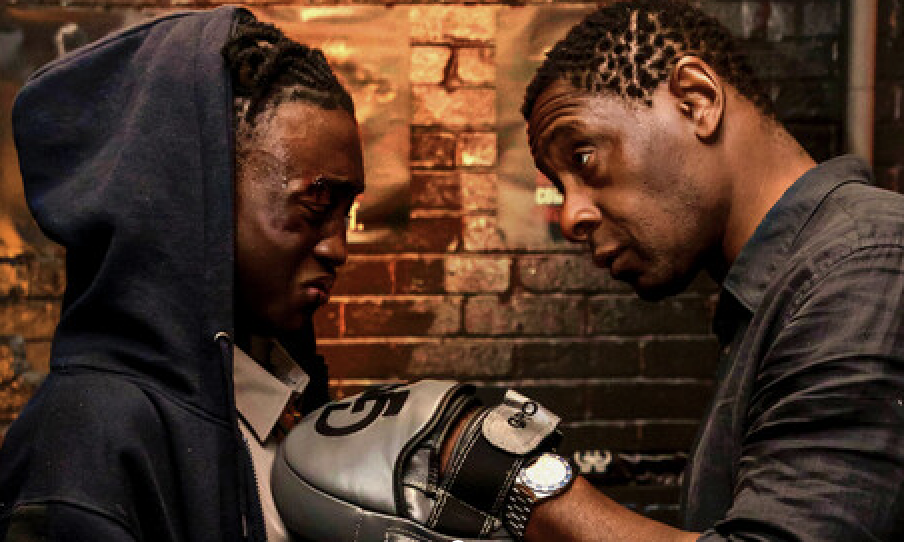 Malcolm brings his son Dion to a boxing ring to 'make a man' out of him. Tensions fly as Dion decides he cannot be the kind of man his father wants him to be, and refuses to learn how to fight.
Saturday, November 18, 1 p.m.
TIFF Bell Lightbox, Cinema 2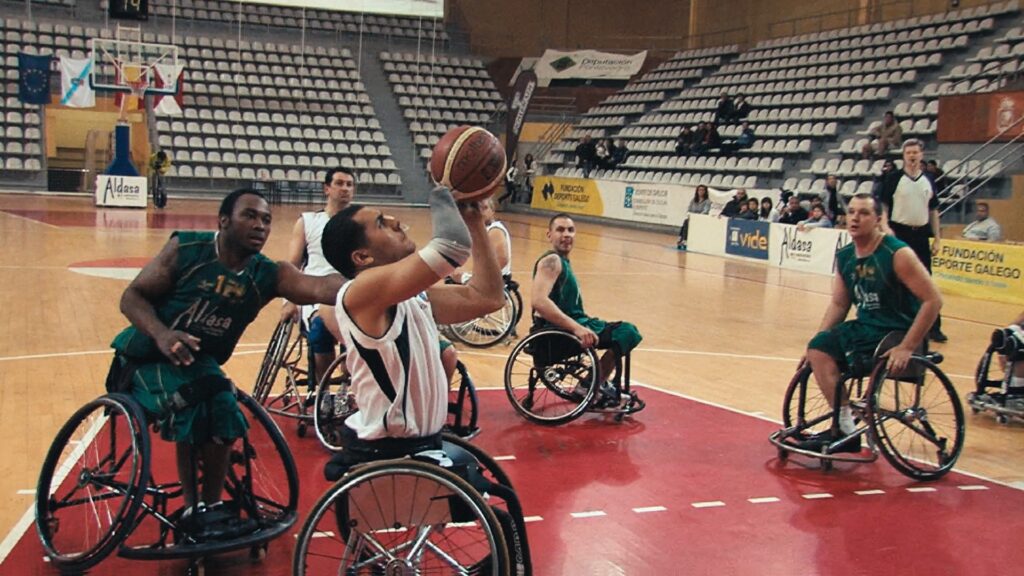 Gonzalo, a film director, is paralyzed in a car accident. He joins a wheelchair basketball team and starts filming their stories from the inside, and his life at 0.5 meters from the ground.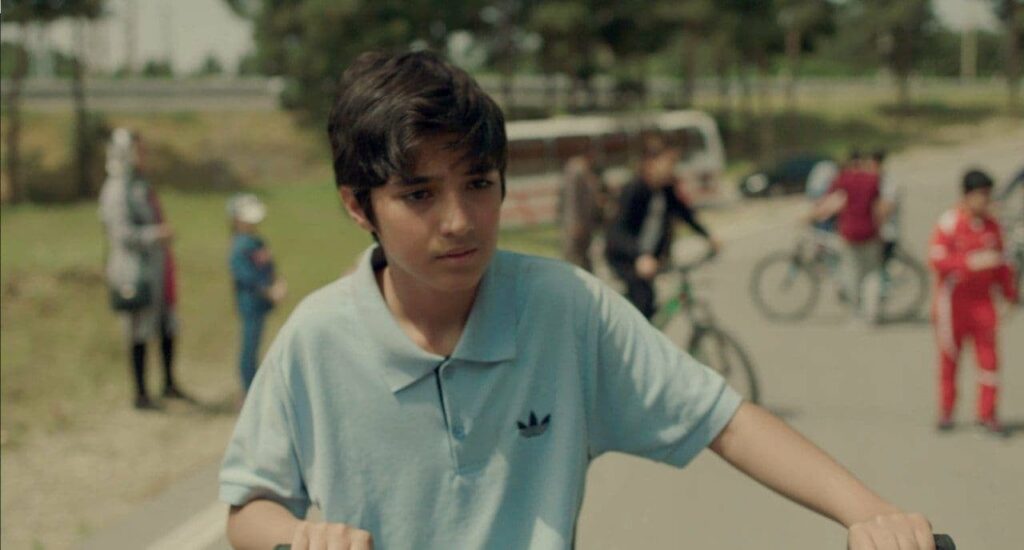 Vahid's new bike, which his dad bought for him so he could compete in a race, seems to resemble another boy's bike that was recently stolen.
Saturday, November 18, 4 p.m.
TIFF Bell Lightbox, Cinema 4
Pasang: In the Shadow of Everest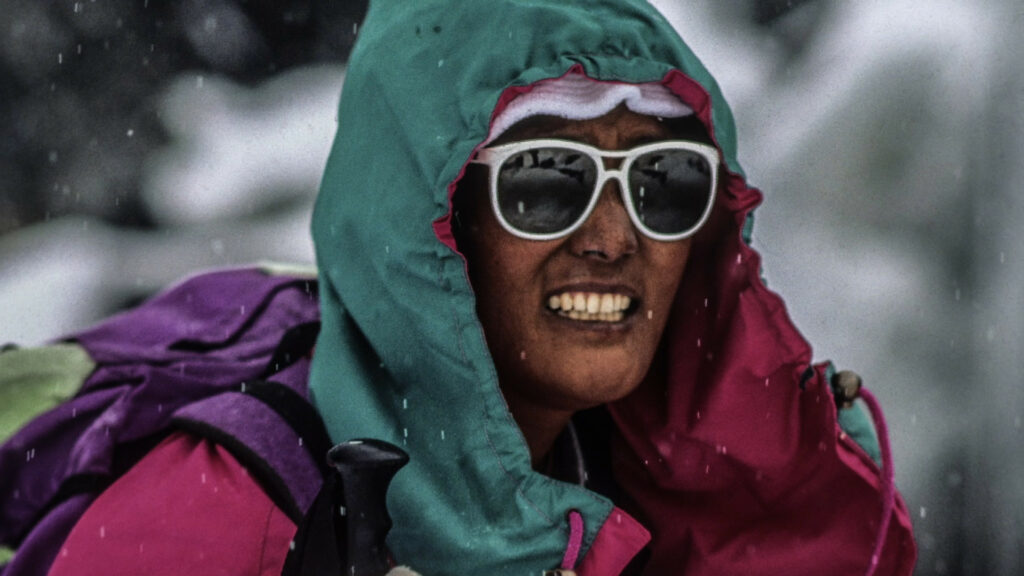 Pasang Lhamu Sherpa battled racism, gender discrimination and political opposition in her quest to become the first Nepali woman to summit Mount Everest in 1993.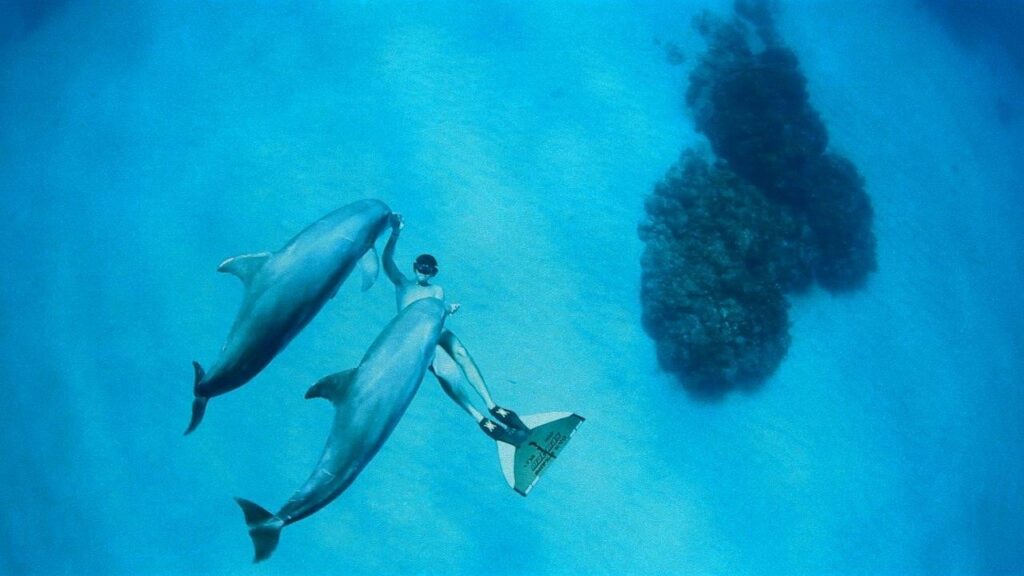 A world champion free diver overcomes loss and grief to rediscover the importance and power of the breath.
Saturday, November 18, 7 p.m.
TIFF Bell Lightbox, Cinema 4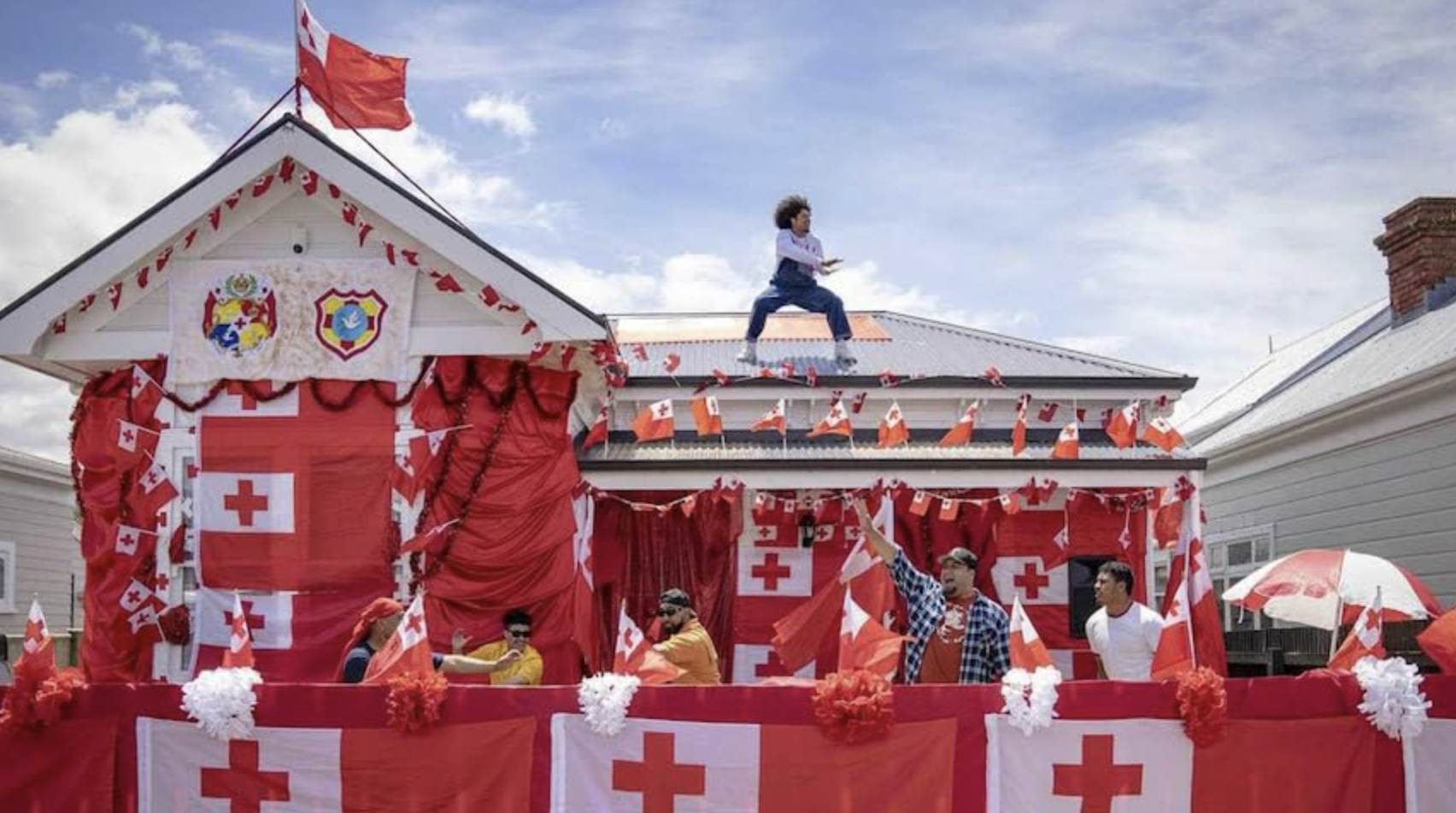 Maka, a Tongan superfan, will do whatever it takes to get tickets to the Tonga vs France Rugby World Cup match – even if it means forming a brass band with his friends so they can perform before the game. Inspired by a true story.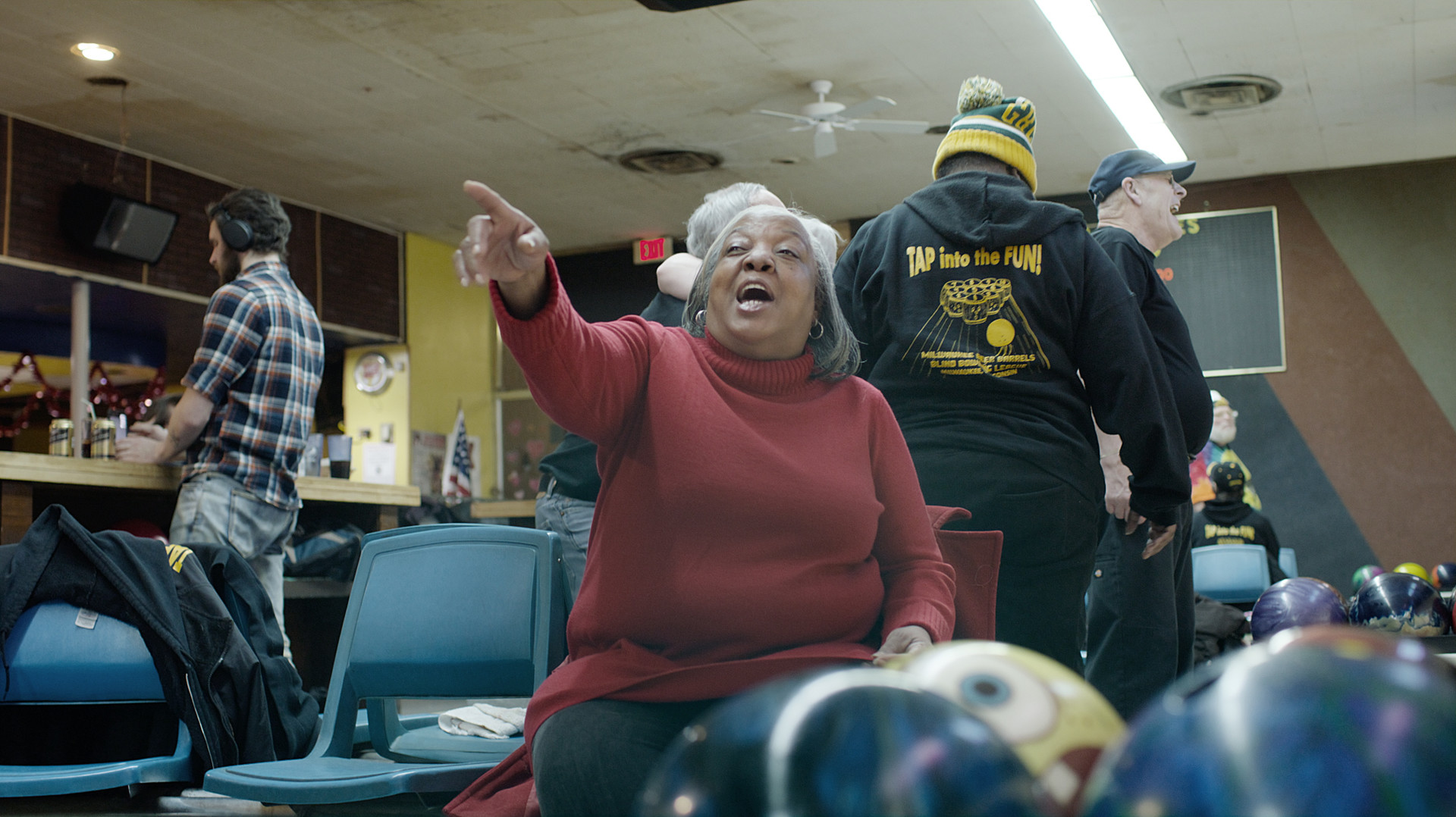 Three visually impaired friends introduce us to their Friday night bowling league where there is no shortage of strikes, spares, gutter balls, trash talking, and victory dancing.