We value our
festival volunteers
The Canadian Sport Film Festival is always looking to hear from volunteers interested in joining our team. If you would like to be a part of an extraordinary film festival, read the roles and responsibilities below and make sure to send an email to: info@sportfilmfestival.ca to sign up!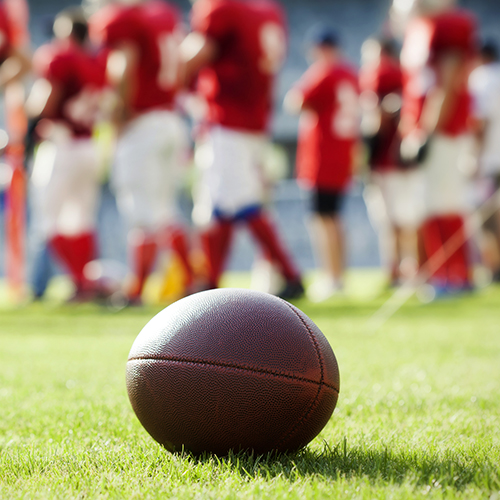 YEAR-ROUND FESTIVAL VOLUNTEERS
We have a few awesome positions available during the "off-season".
In search of a few individuals who are as passionate as we are about provoking dialogue on the power of sport to inspire social change.
If you would like to learn more about this unique opportunity, please email: info@sportfilmfestival.ca
GENERAL FESTIVAL VOLUNTEERS
Mic-runners during screenings
Handing out and collecting surveys
Guiding patrons
Assisting at our information table
Welcoming guests
Picking up and chaperoning international guests from the airport
Organizing our Opening Night Reception
BOARD OF DIRECTORS
The Board of Directors is the governing body of CSFF. 
The Board works to inspire social change through:
1. Sharing films from around the world
2. Telling powerful stories about the impact of sport
3. Provoking dialogue on the power of sport
And supports operations by:
4. Facilitating the completion of work in all program areas
5. Ensuring CSFF is complying with all legal obligations
We are looking for committed individuals who are:
Interested in taking a leadership role
Comfortable participating in group discussions at meetings
Available and willing to commit an average of 5-10 hours per month, including attending a monthly meeting
CSFF is committed to fostering an organization that reflects the diversity of the communities in which we serve. CSFF considers applicants without regard to age, race, color, national origin, citizenship, religion, creed, gender, sexual orientation, marital status, disability, or any other protected status. If you have any accommodation requirements, please let us know.
If you would like to learn more about this unique opportunity, please email your cover letter and resume to: info@sportfilmfestival.ca
Click the button below to get in touch and start volunteering with the Canadian Sport Film Festival.