Closing Night - November 18
TIFF Bell Lightbox
CSFF 2023 Closing Night
November 18, 7 p.m.
Red, White and Brass
+ Friday Night Blind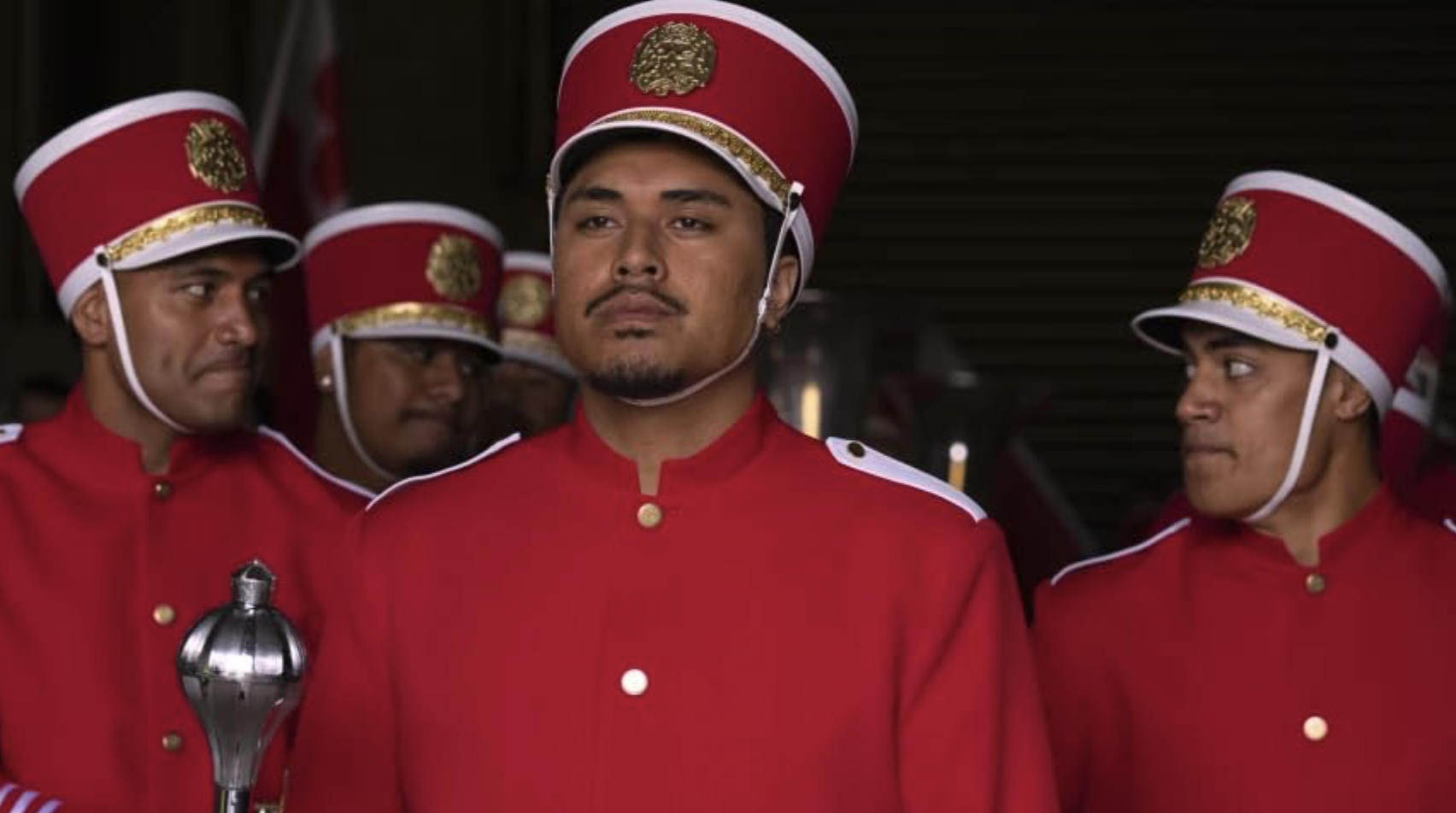 Saturday, November 18, 7 p.m.
TIFF Bell Lightbox, Cinema 4
Maka, a Tongan superfan, will do whatever it takes to get tickets to the Tonga vs France Rugby World Cup game – even if it means promising to deliver a brass band for the pre-match entertainment. Only problem is, the band doesn't exist and Maka has four weeks to make one. Inspired by a true story. 
2023, Drama, New Zealand
85 minutes
Director: Damon Fepulea'i
English & Tongan, with English subtitles
RED, WHITE AND BRASS trailer →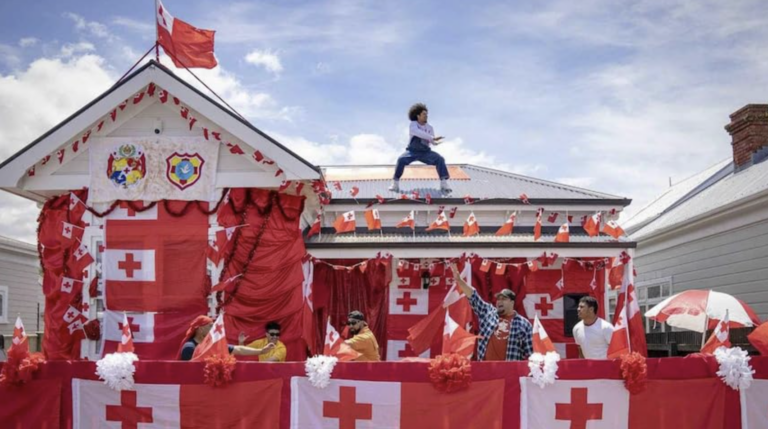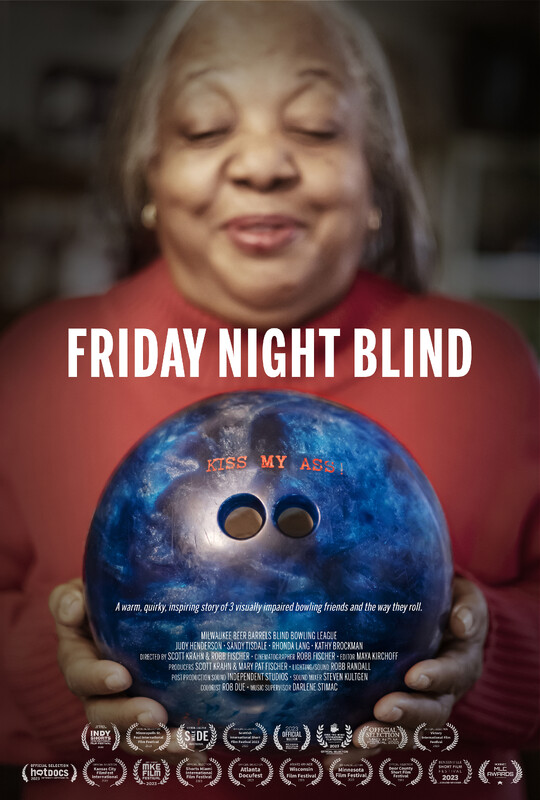 It's another Friday night at Burnham Bowl. Strikes, spares, gutter balls, with no shortage of trash talking and victory dancing. But the group that's making all the noise isn't just another bowling league.
The Milwaukee Beer Barrels Blind Bowling League is an eclectic mix of visually impaired and sighted bowlers with a simple focus: making friends, having fun, taking life one frame at a time.
Friday Night Blind is the warm, quirky, inspiring story of three visually impaired bowling friends and the way they roll. 
2022, Documentary, United States
13 minutes
Directors: Scott Krahn & Robb Fischer
English
Red, White and Brass - #CSFF23 Closing Night Feature
Friday Night Blind - #CSFF23 Short doc
Closing Night Screening Sponsor: