Canadian Sport Film Festival
CSFF is pleased to feature a Film of the Month series.
Each month we showcase a different short film from around the world on the theme of sport. 
The CSFF Film of the Month for August is:  
IRON HANDS
A twelve-year old girl tries out for the traditionally all-boys Chinese youth Olympic weightlifting team. As she prepares for her final test, she makes an unlikely connection with the weightlifting gym's reclusive groundskeeper.
2017, Drama, China, United States
11 minutes
Director: Johnson Cheng
Chinese, with English sub-titles
– Iron Hands had its World Premiere at Tribeca 2017 and screened at TIFF Kids, Reykjavik and other festivals before screening at CSFF 2018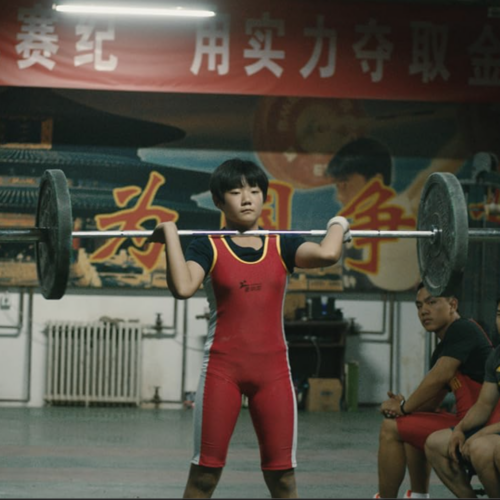 Film of the Month – Archive
Watch previous CSFF Films of the Month in our archive below.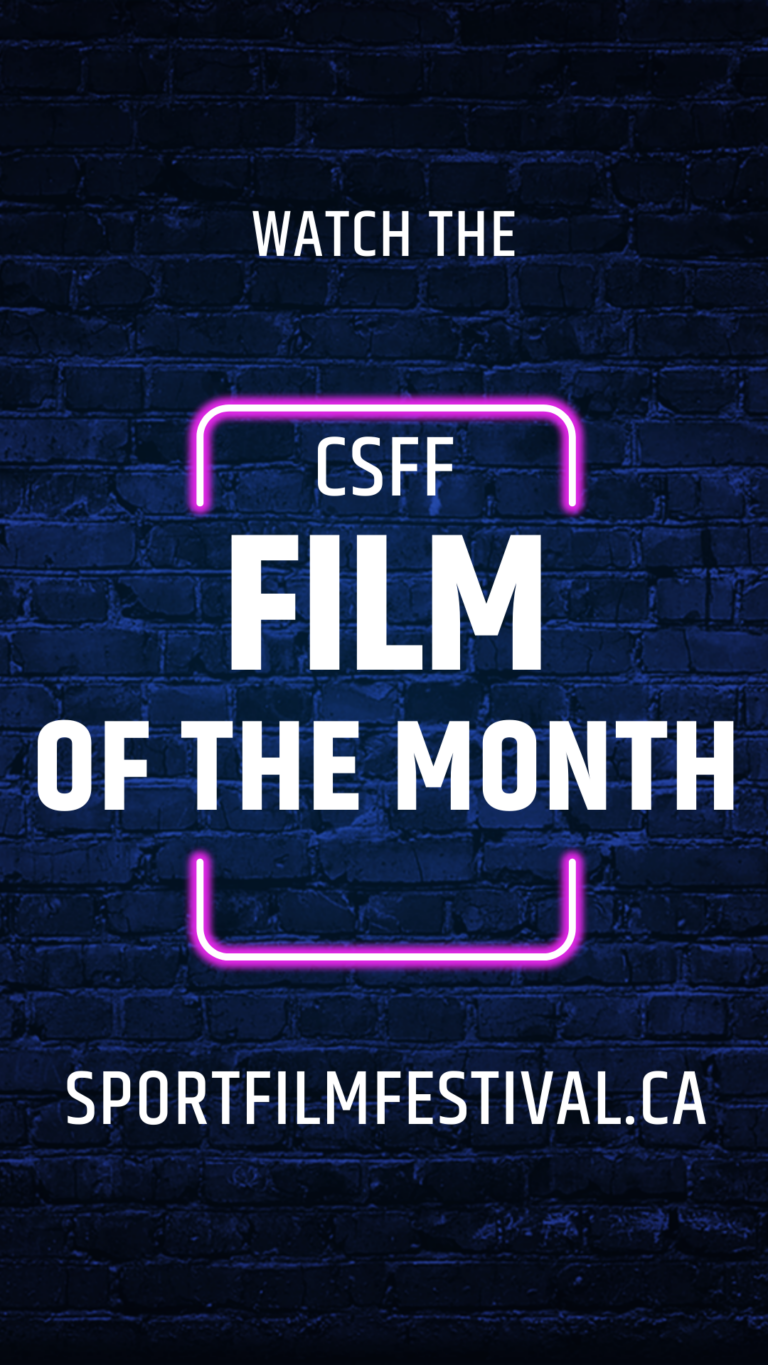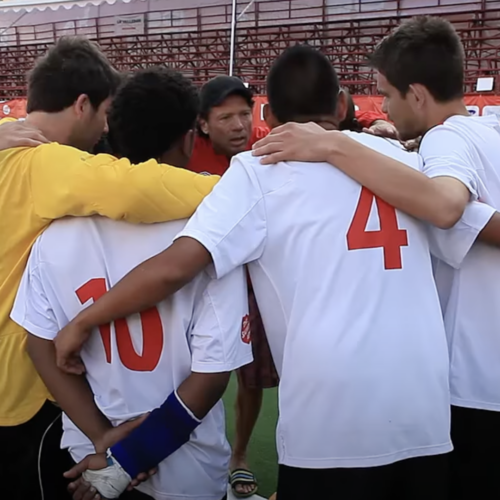 In 2014, Street Soccer Canada sponsored Team Canada at the Homeless World Cup in Santiago, Chile. Players and coaches reflect on the positive impacts that playing soccer has had on their lives.
2014, Documentary, Canada
12 minutes
Director: Richard Fitoussi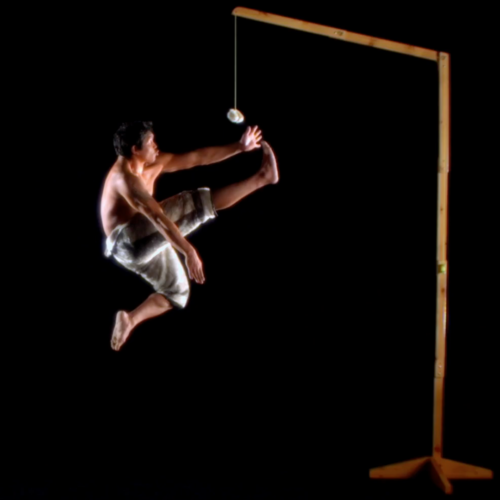 Director Alethea Arnaquq-Baril uses super slow motion to magnify the incredible skill and physicality needed to perform the Inuit one-foot high kick — a traditional Inuit event in which the athlete stands on one foot, jumps in the air, kicks a suspended sealskin ball, then lands on the same foot. 
2009, Documentary, Canada
2 minutes
Director:
Alethea Arnaquq-Baril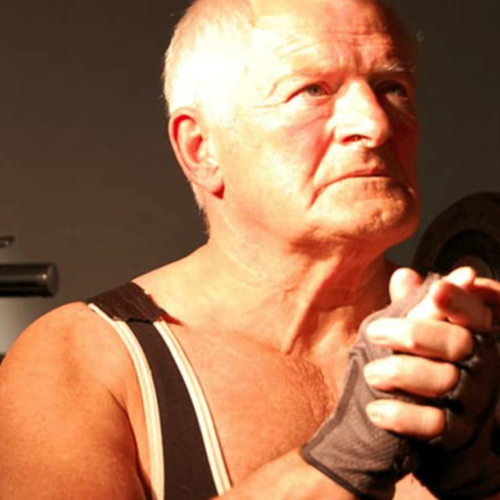 Scotland's Bill McFadyen was a world champion power lifter at age 73. His Masters 4 world record for bench press at 175kg (385 lbs) still stands.
2009, Documentary, United Kingdom
12 minutes
Produced and Directed by:
Adrian McDowall & Finlay Pretsell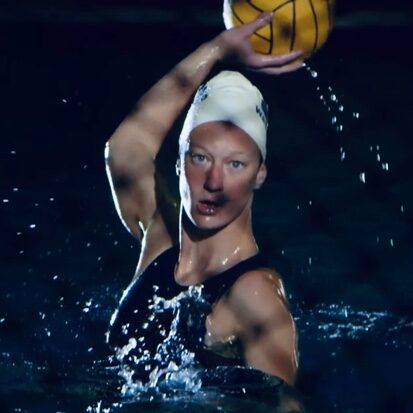 A competitive water polo player overcomes anxiety and assault to realize her dreams as a college athlete and leader.
2015, Documentary, United States
8 minutes
Director: Ben Steinbauer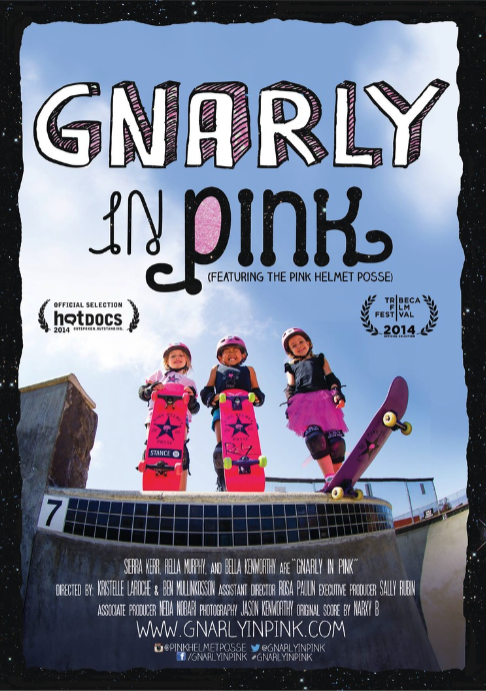 Celebrating the "Pink Helmet Posse", three feisty 6-year-old girls who prove that skateboarding is not just for boys.
2014, Documentary, United States
8 minutes
Directors: Kristelle Laroche and Ben Mullinkosson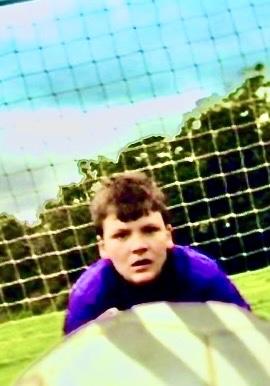 On the morning of the football grand final Scotty's lucky sock is nowhere to be found. Scotty must battle his superstition to try to save the big game.
2007, Drama, Australia
9 minutes
Director: Mark Bellamy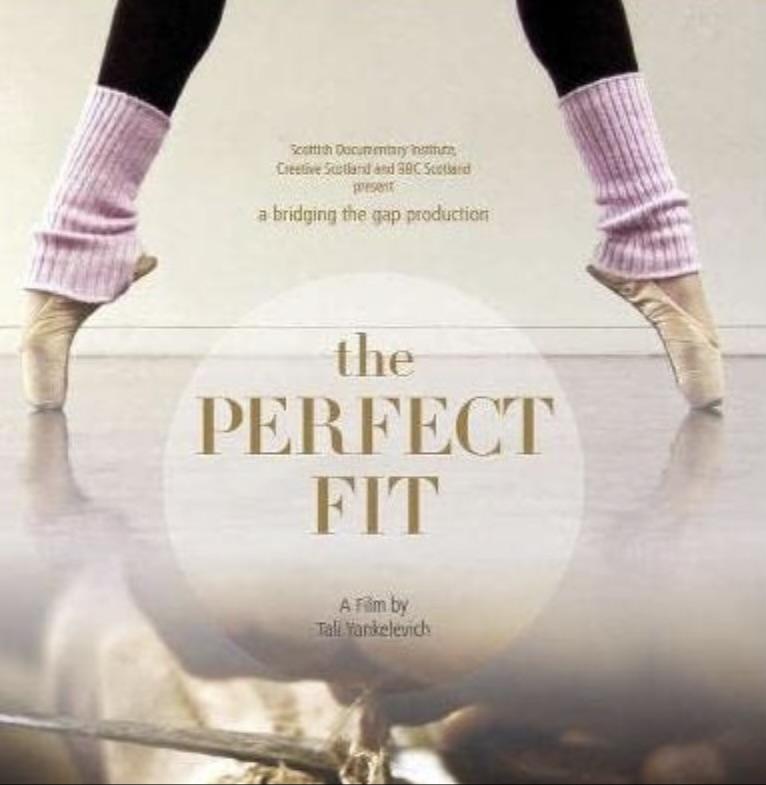 Dedicated craftsmen masterfully create perfect footwear for the graceful and demanding athletic artistry of ballet.
2011, Documentary, United Kingdom
9 minutes
Director: Tali Yankelevich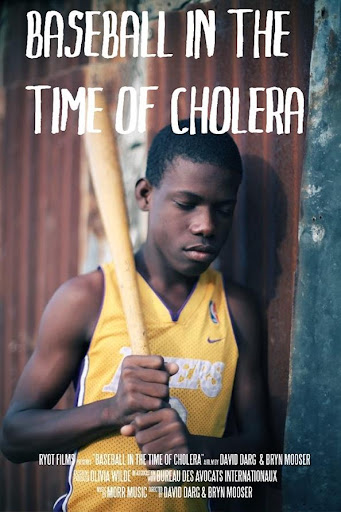 Baseball in the Time of Cholera
A young baseball player dreams of the big leagues amid the tragedy and scandal of Haiti's cholera epidemic.
2012, Documentary, Haiti
28 minutes
Directors: David Darg and Bryn Mooser
(RYOT Films)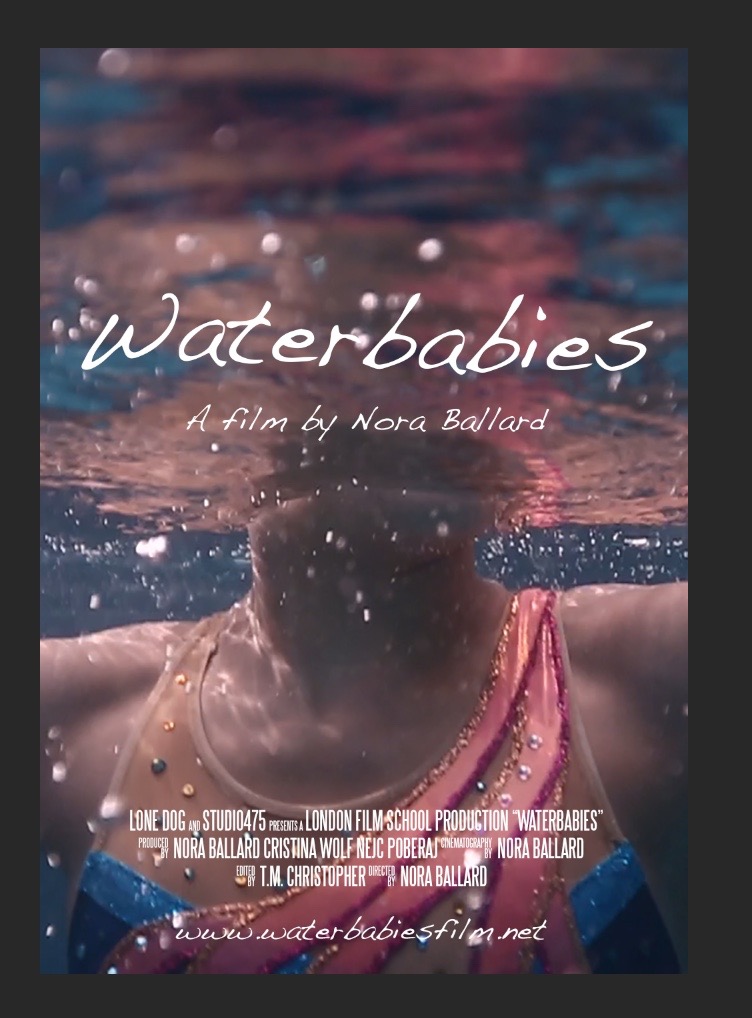 Discover the strength, grace and artistry of synchronized swimming through the eyes of a teenage team.
2015, Documentary, United States, United Kingdom
16 minutes
Director: Nora Ballard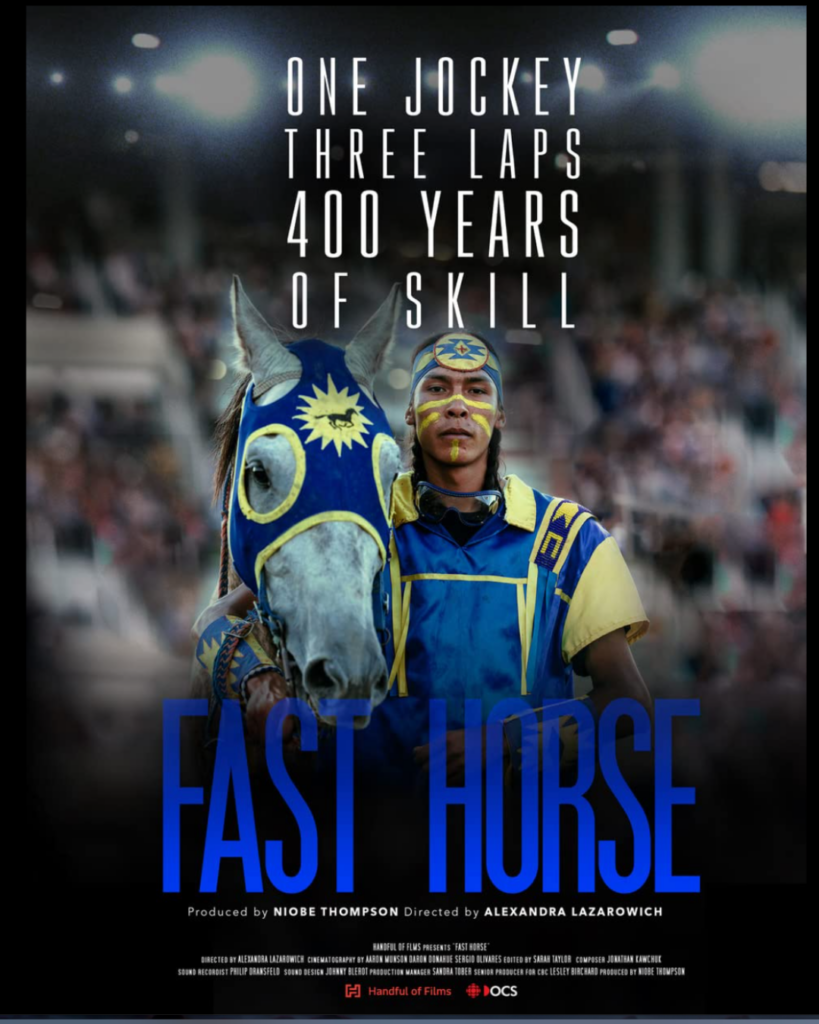 Capturing the thrill of "North America's original extreme sport": Blackfoot bareback horse racing Indian Relay.
2018, Documentary, Canada
13 minutes
Director: Alexandra Lazarowich