Opening Night - November 17
TIFF Bell Lightbox
CSFF 2023 Opening Night
November 17, 7 p.m.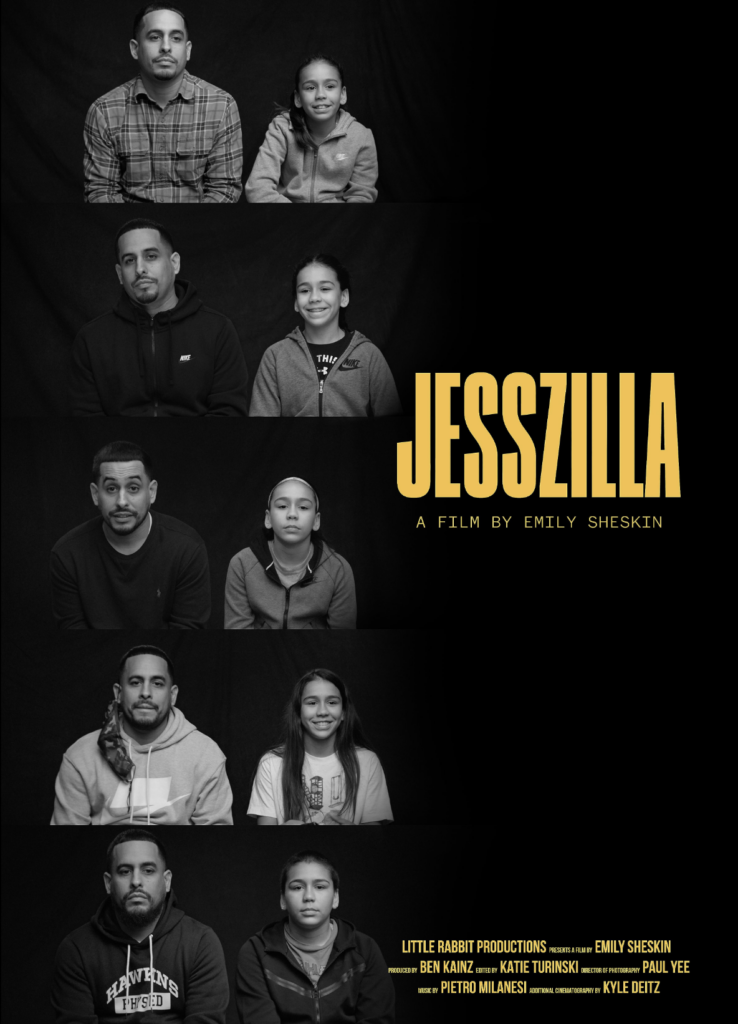 Friday, November 17, 7 p.m.
TIFF Bell Lightbox, Cinema 3
Jesselyn 'JessZilla' Silva is a 15-year-old girl from New Jersey and a 3x National Boxing Champion. Jess has her sights set on becoming the best in boxing. Her father, Pedro, navigates what it means to support his daughter's dreams in an extremely dangerous sport.
As Jess is on the cusp of making the U.S. Olympic team, she faces her toughest battle yet, a cancer diagnosis. JessZilla is a coming-of-age story about what it means to be a champion.
2023, Documentary, United States
90 minutes
Director: Emily Sheskin
English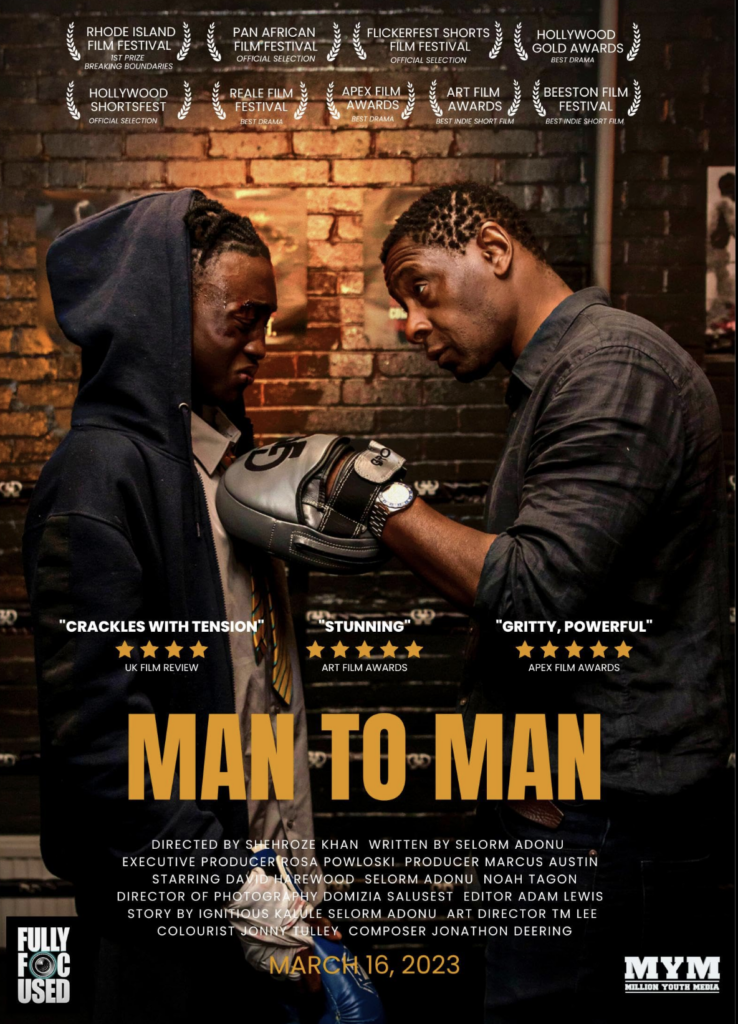 Malcolm brings his son Dion to a boxing ring to 'make a man' out of him. Tensions fly as Dion decides he cannot be the kind of man his father wants him to be, and refuses to learn how to fight.
2022, Drama, United Kingdom
19 minutes
Director: Shehroze Khan
English
JessZilla - #CSFF23 Opening Night Feature
Man to Man - #CSFF23 short drama
Opening Night Screening Sponsor: