November 17 - 23, 2023
digital TIFF Bell Lightbox
CSFF 2023 - Digital Program 3
0.5 Meters
+ The Winner - Digital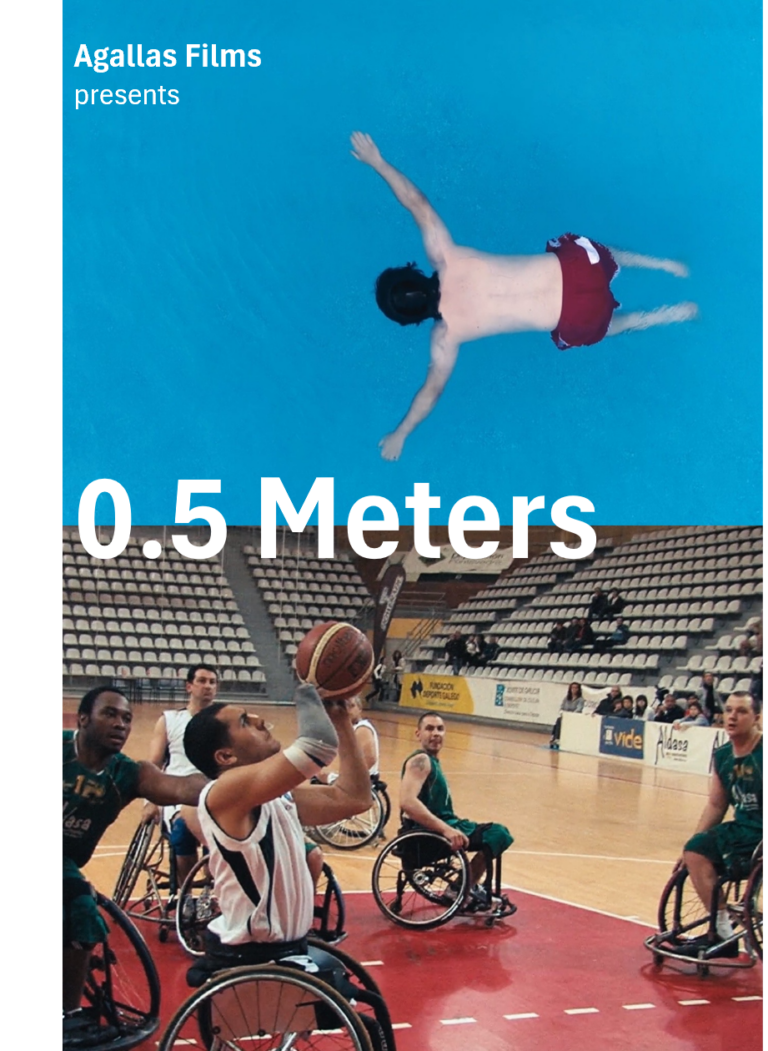 available online November 17 – 23
via digital TIFF Bell Lightbox
Gonzalo, a film director, is paralyzed following a car accident. He borrows a video camera and starts filming everything that happens to him as a form of self-therapy. 
Gonzalo joins Spain's famous wheelchair basketball team Amfiv and turns the camera on his teammates, telling their stories and also chronicling his own journey from his perspective at 0.5 meters from the ground.
2021, Documentary, Spain
78 minutes
Director: Gonzalo Suárez Garayo
Spanish, with English subtitles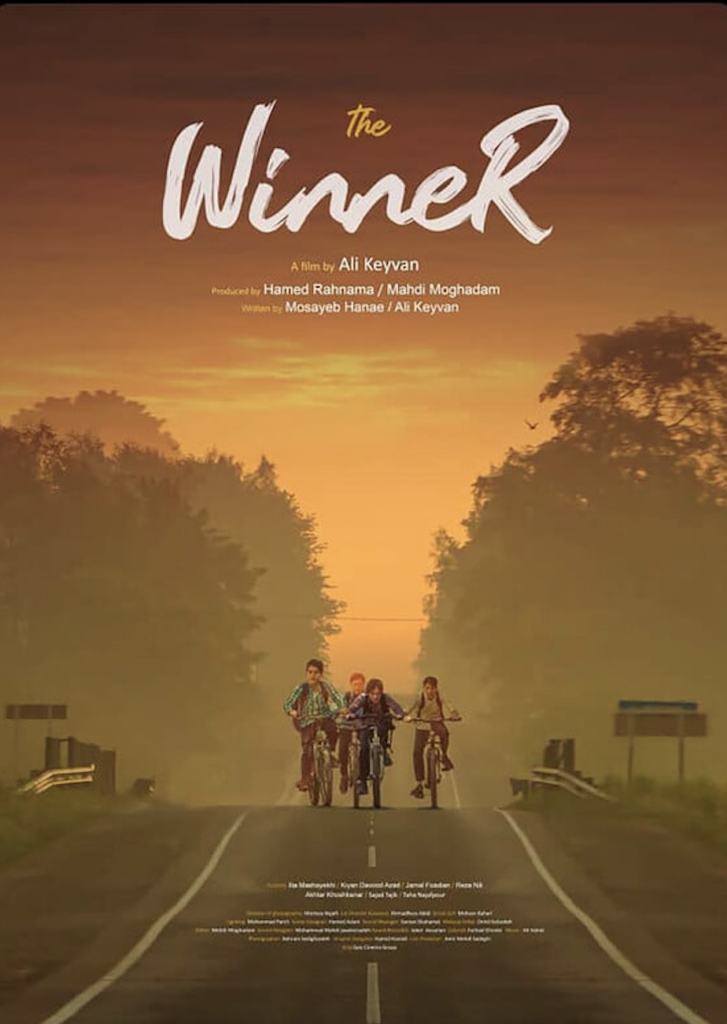 Vahid's new bike, which his dad bought for him so he could compete in a race, seems to resemble another boy's bike that was recently stolen.
2022, Drama, Iran
14 minutes
Director: Ali Keyvan
Persian, with English subtitles
Digital Screening Sponsor: