AVAILABLE November 18-24, 2022
In attempting to qualify for the 2020 UEFA men's European soccer championship, half of the Israeli National Team players, including the captain, were Muslim. As tensions between Jews and Arabs are stoked by fans and the media, the Muslim players regularly deal with discrimination, being labelled as traitors in the Arab world, and having to prove their loyalty to both team and country.
2020, Israel, documentary feature, 52 minutes
Director: Shuki Guzik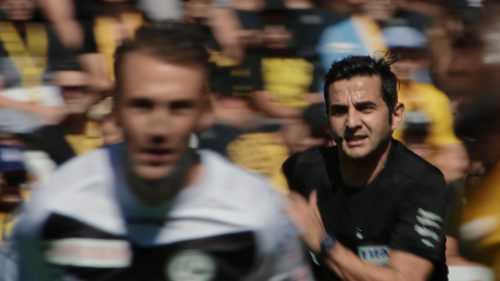 The crowd gets loud. Players protest. Cameras follow the action on the pitch. The referee is in the middle of it all.
2020, Switzerland, documentary short, 17 minutes
Director: Roman Hodel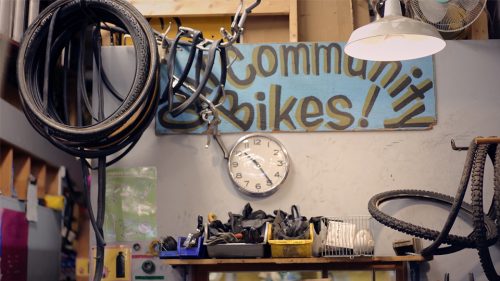 Cycling is good for the environment, but are the bikes that end up in landfill with the rest of our garbage?
2022, Canada, documentary short, 15 minutes
Director: Jon Chiang
Upgrade your digital screening!  Pre-order our VIP experience and enjoy a cured. movie night treat box delivered to your door!