Canadian Sport Film Festival
CELEBRATING A SEASON OF SPORT IN FILM
CSFF aims to educate, inform, engage, and entertain communities throughout Canada using film to share powerful personal and political stories about the impact of sport.
Join CSFF for events all year long.
CSFF 2022 returns to TIFF Bell Lightbox in November. Get involved!
Learn more about CSFF past events.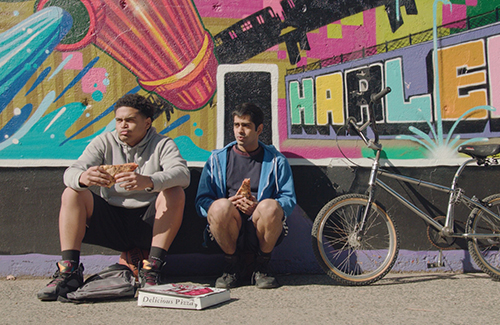 VIRTUAL SHORT FILM SERIES
CSFF is pleased to announce the second annual Virtual Short Film Series.
Beginning November 3, CSFF will be sharing access to one short film every Wednesday during the month of November.